Welcome to the fascinating world of designing
and manipulating fabrics.
A place, where you will learn how to create three-dimensional, structured and unique textiles.


FABRIC CLASS
is your online school of innovative fabric and fashion design.
Learn online how to create step by step beautiful, three-dimensional textiles using various fabric manipulation techniques. Discover Smocking, Marble Dye and Fabric Manipulation Techniques Masterclasses. Create your own Shibori Bubbles, layered sandwich fabrics, hand-smock textiles and marbled fabrics!
Fabric Class courses will teach you the whole process of designing fabrics and clothes. 
You will explore different design techniques, folding variations and learn about all the tools and materials, that you need in order to master each course. Expand your horizons, learn practical skills and become inspired
Create from home with our design tools and materials.
Share knowledge and shop gift vouchers.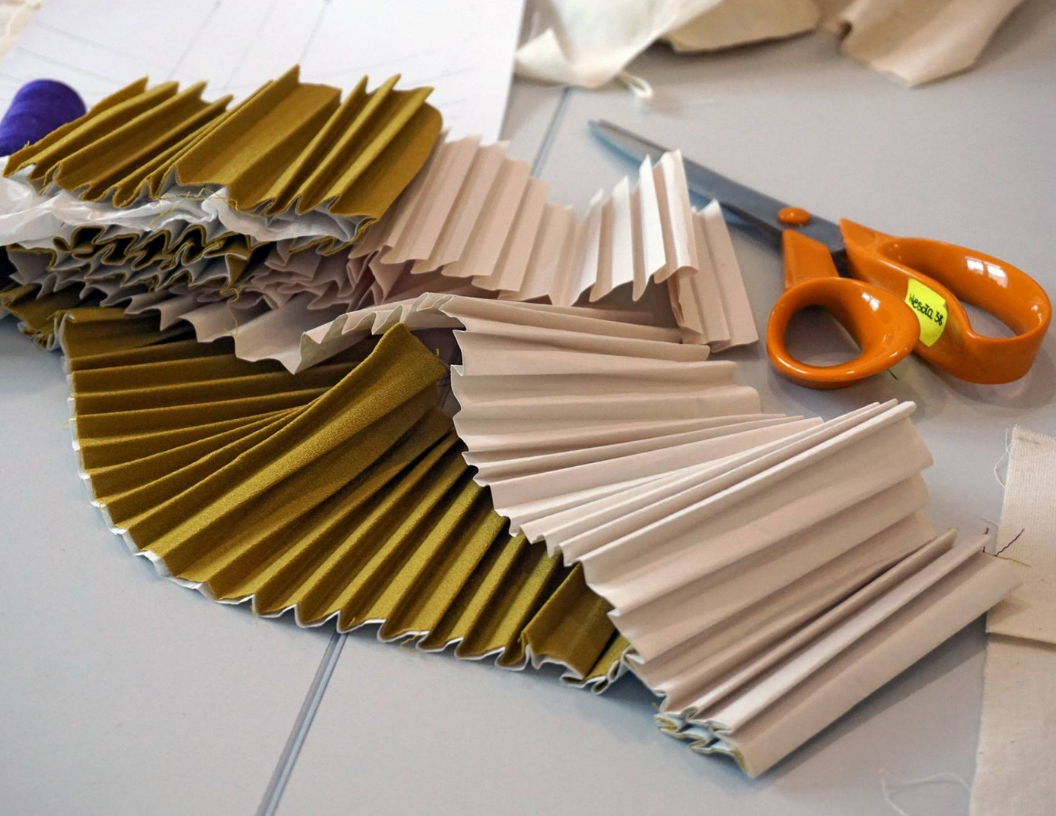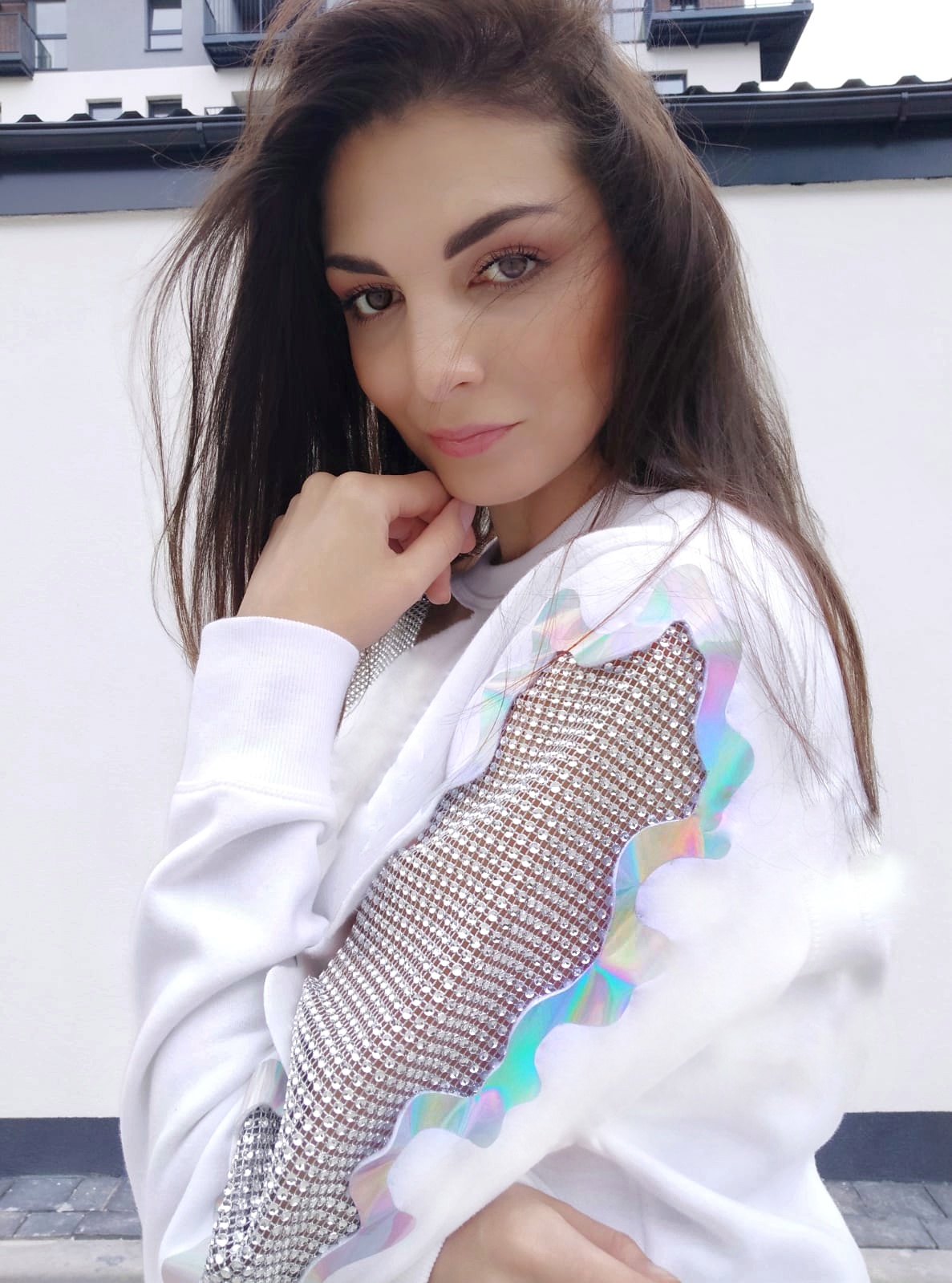 MEET YOUR MASTERCLASS TUTOR
DOMINIKA SYCZYNSKA

Dominika Syczynska is a fabric and fashion designer and a masterclass teacher. Over the past years she has been teaching fabric design and manipulation courses to thousands of students in many design schools. She launched the online platform
FABRIC CLASS in 2020 in order to share her passion and knowledge with design lovers from all over the world. She specializes in teaching: Fabric Pleating, Smocking, Fabric Manipulation Techniques, Creative Sewing, Marbling, Shibori and Batik Fabric Dye, Leather Braiding and Haute Couture embroidery. 
Zrealizowano w ramach programu stypendialnego Ministra Kultury i Dziedzictwa Narodowego - Kultura w sieci.